Did you know?
SO FAR THIS HOUR
570,776,259
SINGLE USE PLASTIC BAGS WERE CONSUMED WORLD WIDE
TOGETHER WE CAN MAKE A DIFFERENCE
We use 5 trillion single use plastic bags per year! That's roughly 160,000 bags per second and over 700 bags for every person on the planet! You can help reduce the amount of plastic waste by choosing our certified compostable products over single use plastic products.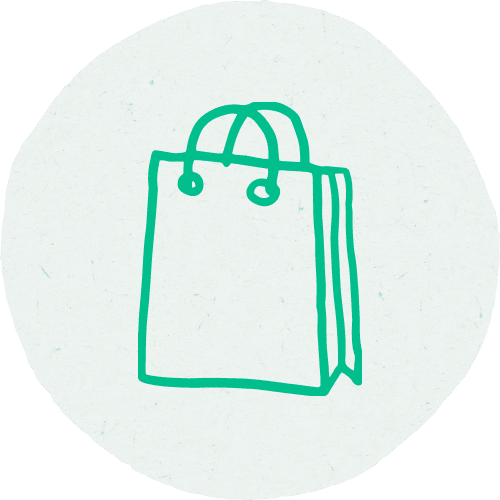 OUR CERTIFICATIONS

We Are Certified to
International Composting Standards
OUR LIFECYCLE BEGINS
AND ENDS WITH THE EARTH
Product is put in green bin or home compost
Nutrient rich soil is created